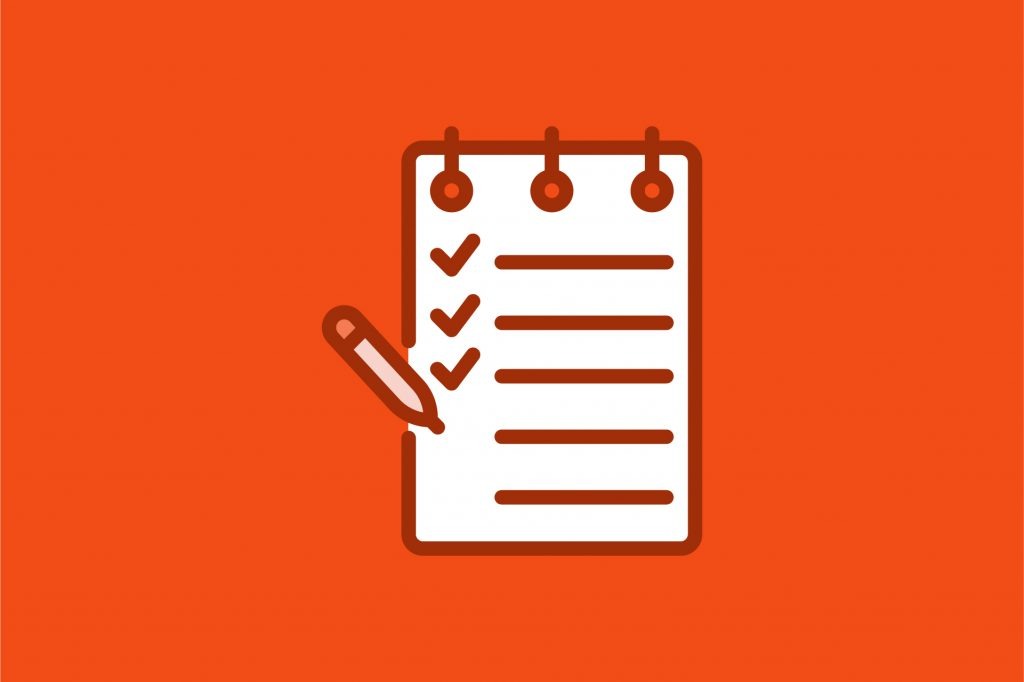 Given the higher emphasis on user experience (UX), brands face a need to reinvent their approach to content marketing. It is no longer enough to produce and publish content in order to attract an audience to your business' portfolio. As such, more and more time is devoted to client servicing, customer support, and market research than ever before. Thus, the necessity for partial, if not full, digital marketing automation became a reality in 2020.
According to Learn G2, businesses that implement marketing automation experience an increase of 451% in qualified leads and a 61% increase in lead generation overall. Additionally, 99 Firms published data that indicated that 76% of companies that implement content marketing automation experience positive ROI within a year of implementation.
Whether you operate as a small SAAS company, an eCommerce platform, or a service outsourcing agency, content marketing automation should be considered carefully. Delivering personalized content is seen as a major advantage given that automation allows you to devote more time to content production rather than manual publishing.
However, knowing which tasks to automate and which ones to delegate to your marketing team is pivotal to achieve such results. That being said, let's dive into what makes content marketing automation beneficial, as well as how you can integrate it into your pipeline in 2020.
Why Content Marketing Task Automation Matters in 2020?
Why should you care about automation? After all, isn't it better to keep a close eye on your content marketing pipeline rather than to rely on automation tools? The answer to that question is more complicated than it seems. There is a wide range of content-related tasks that can safely be delegated to an automation platform. Tasks such as content publishing, automated emails, live chat, as well as data analytics, can all be delegated to an automation algorithm. These tasks, while important, are time-consuming and don't require creative intervention.
Martin Sinclair, Content Marketing Specialist and Writer at Supreme Dissertations, said: "Just like in personal life, you should strive to automate any mechanical or otherwise mundane tasks. Content automation tools allow you to spend more time servicing leads and exploring content trends within your niche. Without them, you will be left with an endless array of tasks that all require a human hand to move the proverbial needle forward. Avoid downtime and increase the quality of your output by relying on content automation going forward."
Integrating a content automation platform into your production pipeline will quickly lead to benefits such as:
● Centralized control over your content production processes
● Ability to schedule posts and maintain a steady pace of publishing
● More time for client support and customer base engagement
● Easier management of multiple communication channels simultaneously
● Streamlined data documentation and various analytics opportunities
Content Marketing Tasks to Automate Right Now
Content Ideation
While we've mentioned that you will be able to devote time to production due to automation, you can still integrate automation into the creation process. Content ideation plays a large role in the final reception of your content marketing.
Which topics are currently trending in your industry? Do you have anything new to add to a certain hot topic? With writing tools such as Evernote, Trust My Paper, and Readable, you will have an easier time coming up with heavy-hitting ideas for content marketing. Referring to a global platform such as Google Trends to gleam which topics are worth exploring is also a good idea – automate your content ideation.
Multichannel Outreach
There is no need for you to manually reach out to leads – you can let a content marketing automation tool do the job for you. Email marketing, social media outreach, SMS communication, as well as live chat all fall under multichannel outreach.
They are also the number one factor for hiring new employees or spending endless hours in manual customer engagement. This can severely impact the quality of your content marketing, not to mention the frequency of publishing and overall appeal of your brand. An automated workflow platform, such as Parsey, can mitigate that effectively and allow you to seamlessly create and publish content.
Customer Surveys
It's important to know what exactly your leads think about your brand in scheduled intervals. Even if you conduct surveys every quarter, the time it would take you to create and send out links to customers can be spent elsewhere.
This is why your content marketing automation should extend toward surveys and gathering feedback from your contact lists. You can simply go through the collected data afterward to spot patterns between complaints, gather ideas for further business development, etc. Relying on automation in case of surveys is a smart move, as it will drastically free up your time for other essential tasks.
Interaction Analytics
As we've mentioned previously, your leads are bound to interact with your website and content in a variety of ways, depending on their demographic. Analyzing their interaction data by hand will take up an excessive amount of time from your daily workflow – time which you cannot spare.
Thus, automating this aspect of your content marketing is a good move. You can relegate your position to post-analytics reading and extrapolation of gathered data instead of doing everything manually. You can use your content marketing platform to analyze data based on custom parameters, making this task's automation a no brainer in the long run.
Cross-Platform Integration
Keeping track of different tools and platforms in order to produce good content for your leads can be difficult, especially on limited budget or manpower. Once you decide to automate some of your content marketing tasks, you will be able to integrate the platform into numerous other apps and services.
Such flexibility will allow you to further streamline your content-related activities for the sake of your customer base. Centralized content marketing translates to easier management, publishing, tracking, and analytics of said content. This will significantly improve the quality of your output, help grow your brand reputation, and bring new leads to your doorstep.
In Summary
The purpose of automation is to make your job as a content marketer easier. As such, make sure that you use content marketing automation in a meaningful way, rather than simply as another tool in your stack.
Explore different automation use cases to identify the ways in which you can benefit from it the most. Before you know it, you will have transformed the way you produce, publish and analyze content from the ground up.
Author Bio: Diana Adjadj is a professional writer and editor at Supreme Dissertations and Classy Essay writing services. She devoted her career to digital content marketing and spends time writing articles and case studies for Grab My Essay and Top Essay Writing services. Diana is a supporter and contributor to the best essay writing services, as they can help connect students and professionals with writers and editors quite efficiently. In her spare time, Diana enjoys soothing music, workout, and vegan dishes from around the world.