About Us
The people behind the product.
We Are Makers.
We Are Marketers.
We Are SaaS Builders.
Parsey equips businesses with the tools and strategies they need to get more work done with less man hours involved. Our platform integrates thousands of SaaS applications with your specific CRM or Marketing Automation platform, with zero coding required.
Built by the team at LEAP, we started our company in 2009 as a digital marketing agency. After 5 years and over a thousand customers later, we made a "leap" to the SaaS industry. But our love of automation stuck with us, causing us to build tools that help businesses scale their systems and processes in a reliable way so they can grow quickly and profitably.
Our company's purpose is to help businesses succeed. We are laser focused on our customer's success. It is at the heart of every decision we make. Want to be part of our team? We're hiring!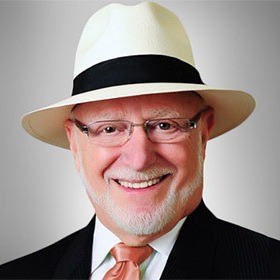 "Systems permit ordinary people to achieve extraordinary results predictably."
– Michael Gerber
The Team Making Computers Work Harder for You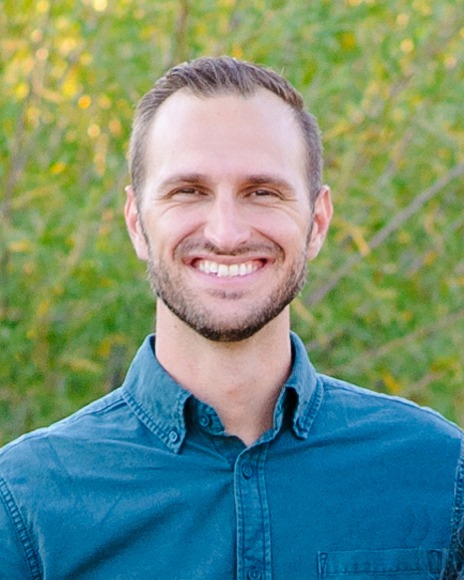 Jarrod Morris
CEO & Co-Founder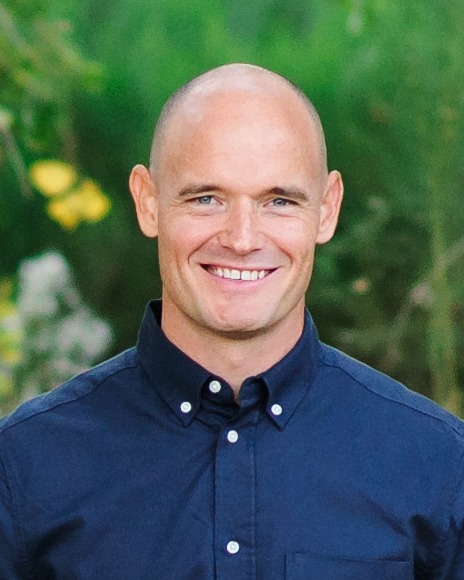 Dustin Lunt
CTO & Co-Founder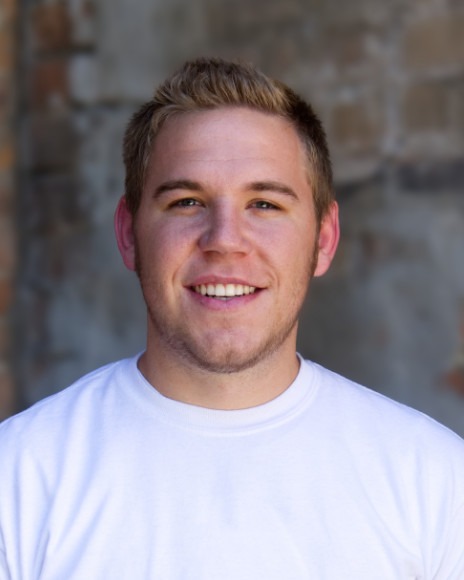 Clayton Chase
Director of Operations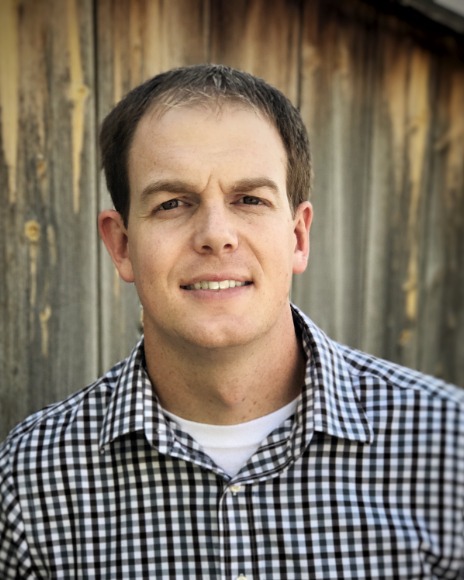 Chett Coombs
Director of Marketing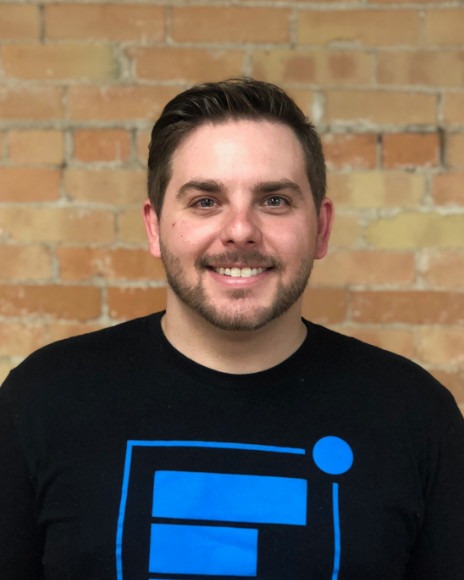 Colton DeMeyer
Customer Experience Manager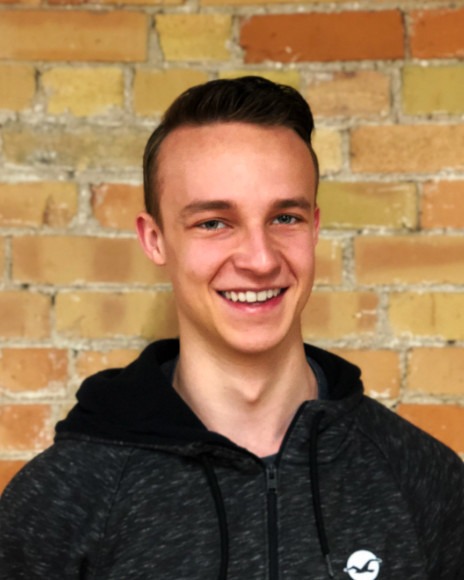 Brennen Vanderpool
Customer Support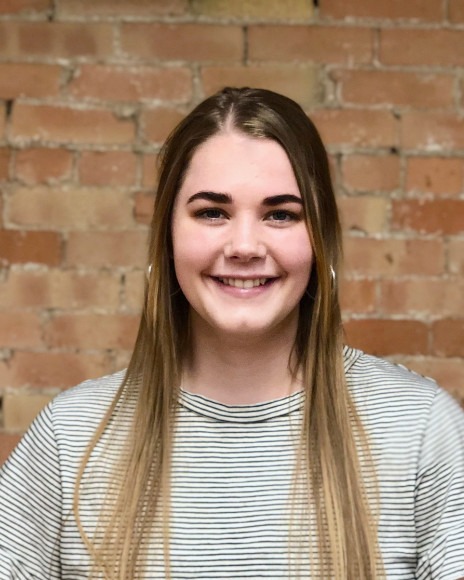 Sylvia Chase
Customer Support
Our Values
Who we are guides what we make and how we make it.