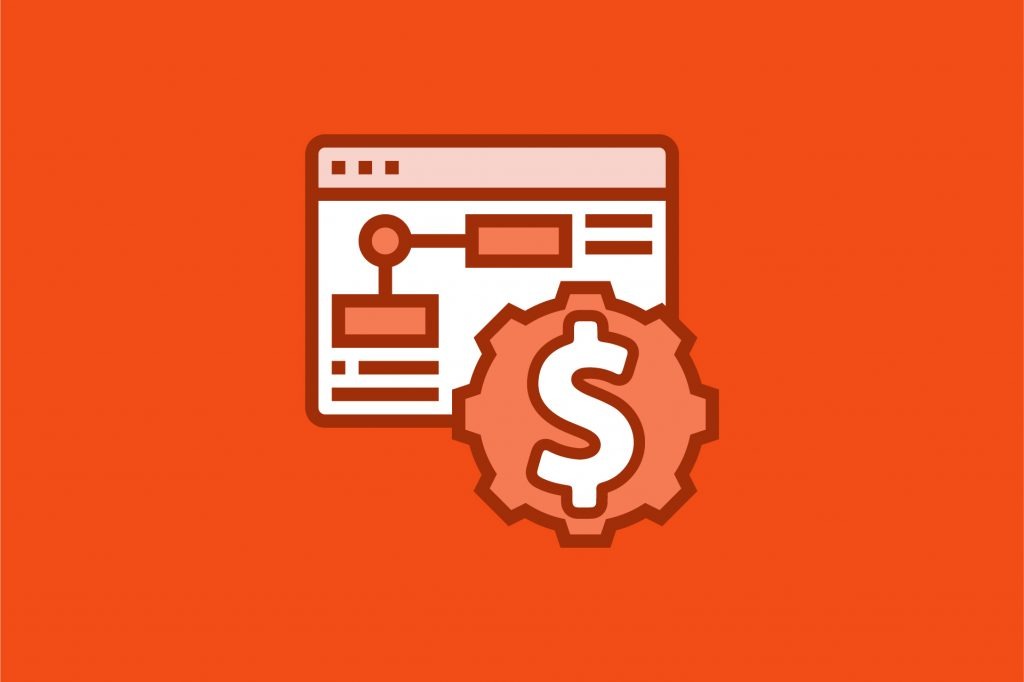 Want to see a nearly 80% bump in conversions? It's time to upgrade your tools.
The speed bump known as inefficiency can drag your business down and cost you up to 30% per year. Using automation tools can streamline the process and put more money back in your pocket.
Not sure where to start? Check out our guide to seven awesome marketing and sales tools you need right now!
1. PerfectLeads
PerfectLeads' name says it all. It builds perfect leads for you based on targeting people using specific tech or in certain industries.
You can create lists based on niche data, like Facebook likes, too. After building your list of ideal targets, you can export them to your CRM.
2. Outreach
There's only 24 hours in a day. Make them work harder for you.
Outreach streamlines your sales funnel. By automating parts of your sales process, your team can work more efficiently.
3. Marketo
One of the best things about Marketo is that because it's cloud based, it's easy to start using. Its focus is marketing and especially building great customer relationships.
Marketo gives you tools to tackle mobile marketing, email marketing, lead management, and more.
4. Agile CRM
Imagine funneling your customers' social media data, website activity, contact info, and more into a bird's eye view. Agile CRM is all about making your dreams come true.
Besides databases, Agile can make your workflow run smoothly. Plus it integrates with other platforms, like Google or Twilio, to boost productivity across the board.
5. Hatchbuck
Hatchbuck is a marketing automation tool developed with small businesses in mind. It's priced just right for them, too.
Use Hatchbuck to capture leads and efficiently guide them through your sales funnel. You can create a contact database and keep track of your marketing efforts.
A tool like this can make sales a lot more efficient. Plus, if you have any issues, Hatchbuck provides excellent customer support.
6. Salesforce
Salesforce is one of the biggest and best CRM systems out there. They boast incredibly detailed analytics that help your company go deep when it comes to your customers.
Salesforce also has a separate, related app for marketing, Pardot. Both work hand in hand to help you work efficiently.
7. Bremy
Bremy is like a Swiss army knife when it comes to marketing. You'll never get bored finding new ways to use it!
Bremy's focus is omni-channel marketing. You can proof videos, customize digital newsletters, explore email campaign templates and more, all while collaborating with your entire team.
Streamline Your Business with Automation Tools
These automation tools will help you take the rough edges out of your processes so that everything runs smoothly. With so many choices, it can be hard to know which one to try first!
Want a guided tour of what automation can do for you? Need more information about how to incorporate this technology into your business?
We're ready to walk you through all of the tools available for you. Reach out to us today and find out how to take your business to the next level!