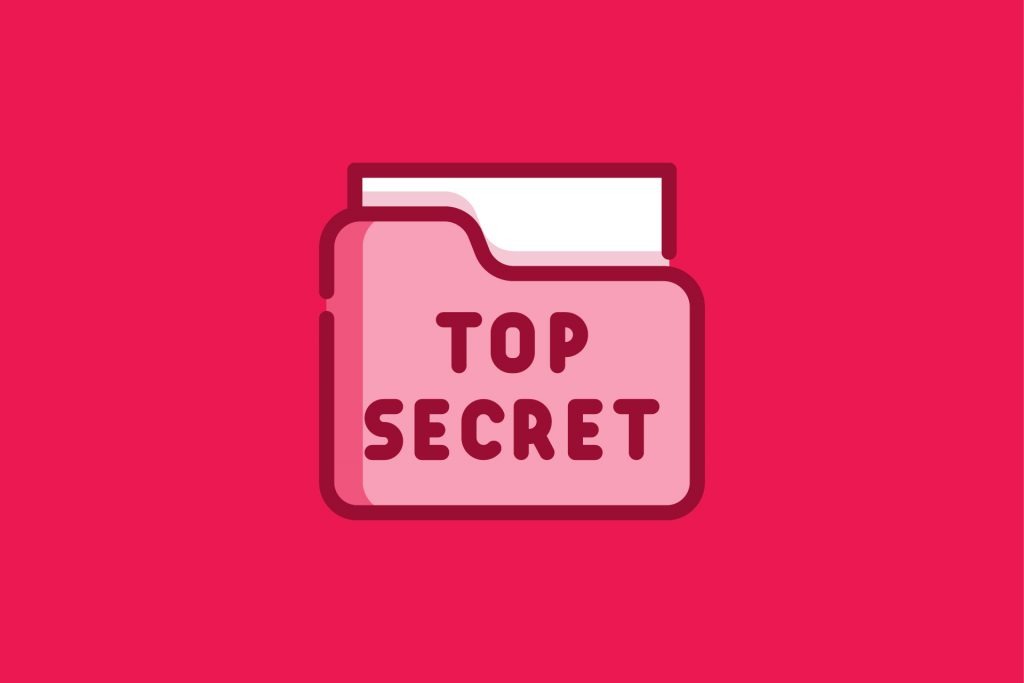 If you have a CRM, you know that in theory, it's supposed to be the single source of truth when it comes to your list of suspects, prospects, customers, partners, vendors, and more. In summary, your list of contacts.
In reality, due to the increasing number of apps used by each business (appointment schedulers, shopping carts, help desks, etc.) it is becoming more and more difficult to organize everything that happens outside of your CRM, inside of your CRM.
That is one of the many reasons why we built Parsey. Parsey receives alerts from the apps you use each time data changes. These alerts come in the form of webhooks or email notifications. Parsey then passes those updates along to your core CRM or marketing automation platform, and has built-in logic to trigger additional actions in that platform on your behalf.
Focusing on Email Communication
While we can't focus on everything that goes into centralizing your data into a single location, we plan to tackle one vital aspect in this post - email communication.
For demonstration sake, we currently use Infusionsoft in our own business. I can pull up any contact record, scroll toward the bottom of the record and see a section labeled, "Recent Email History." In this section I can see a list of broadcast emails, campaign emails and system notifications. But there's something critical missing…
The Problem
I don't see any personal, one-off emails that I sent the contact from my mac or iPhone. Nor do I see the emails the contact has sent me. I'd like to argue that those are the most important emails you or a member of your team would be referencing when pulling up a contact record. However, those emails occur outside of Infusionsoft. Hence, Infusionsoft is left in the dark.
If your CRM isn't the single source of truth, you're left with two options:
Risk miscommunication with your prospects and customers because you don't have the most recent email exchanges in front of you.
Spend a lot of time digging through your inbox and sent folder every time you wish to communicate with a contact in your database.
The Solution
While the problem stated above is serious, it's also simple to solve. Our users have come to refer to it as the BCC Method. Parsey provides you with a short, serialized email address that you BCC on communications that you want recorded in your CRM.
In our case, this has created more efficiency and greater transparency each time a member of our team goes to communicate with a contact. Inside Infusionsoft, threaded inline with the email broadcasts and campaign emails, are our personal emails.
There's no question as to what has been said, and by whom.
The same approach works for inbound emails. No, you don't need to ask your prospects and customers to BCC you. Instead, Parsey provides you with a second, serialized email address that you can forward communications to that you want recorded in your CRM.
Whether you choose to autoforward all emails, filtered emails, or manually pick which communications merit being recorded in your CRM, the choice is up to you.
There are no gotcha's.
We often get asked if this approach requires Outlook or Google mail. No, it does not. Regardless of where you host your emails, who your ESP (Email Service Provider) is, or what mail client you use to send email, this method will work for you.
Time Investment
At this point you might be thinking, "Wow, that sounds great. But how long does it take to set up?" Friend, I'm glad you asked. This can all be set up in just 4-5 minutes. If you already have a Parsey account, login now to get started. If not, there's no time like the present to create a free account and get started.
To help you get started, here's a help doc: https://docs.parsey.com/article/174-bcc-outbound-emails-to-parsey
How will consolidating your email communication help your business? Let us know in the comment section below!