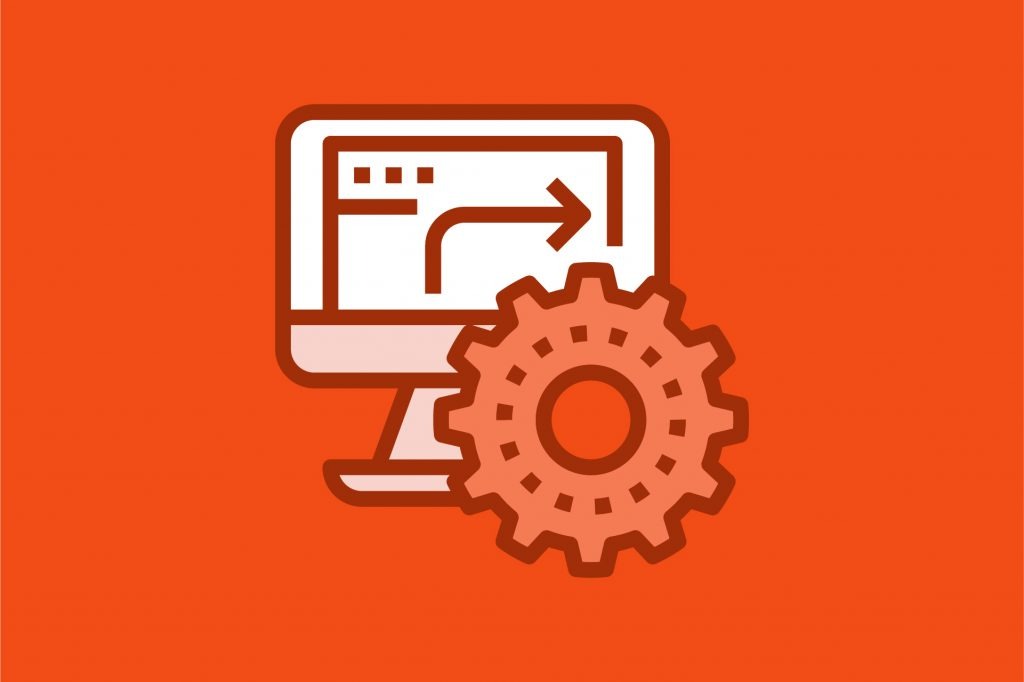 Whether your business is big or small, you need to keep it running smoothly.
And if you're running a business in the twenty-first century, that means connecting and ensuring that a variety of technologies play nice together.
But how exactly do you make this happen without hiring extra staff or implementing lots of complex processes?
The answer: process automation.
Automation is no longer the stuff of science fiction — it's how many businesses are working smarter today. In fact, more than 50% of businesses are now using some degree of automation to optimize marketing and other activities.
Read on for a closer look at process automation and why your business needs it.
What is Process Automation?
While the term "process automation" might sound a bit intimidating, it's actually a very simple principle that will save you and your business lots of time and money.
Process automation is simply the use of tools and processes to help automate and streamline your business.
We all spend time every day doing mundane, repetitive tasks. We respond to emails, check-in with coworkers on projects, document progress, and many other things.
Process automation connects popular tools like Slack, Trello, Google Docs, and others. Once you have these tools connected, your team can eliminate or automate simple tasks. Tasks that are cutting into your profits.
How Process Automation Helps Your Business
Almost all businesses can benefit from a little automation.
Whether you just need a better way for employees to communicate or you need to simplify complex sales processes, automation can significantly reduce the amount of time you and your employees spend on many different tasks. The time you save with automation can free you up to focus on more important work and growing your business.
Process automation can also help you create a more flexible work environment. Flexibility at work is increasingly important to employees and retention.
How to Start Implementing Process Automation Today
Process automation can be implemented in many different ways. If you'd like to start putting automation to use in your business, it's important to start by identifying areas where you may be spending more time than necessary or areas with existing automation tools.
Look at your own daily work and talk to your employees about theirs. What tasks or activities could you streamline? And are there tools available to make that happen?
The sky is the limit with automation. If you have the know-how (or the budget), you can build all sorts of automation into your business.
The simpler and more budget-friendly way to get started with process automation is to use a tool to connect existing services you're already using.
Your Turn
Getting started with process automation doesn't have to be as complex as it sounds. Businesses of all sizes are taking advantage of automation to optimize everything from sales funnels to employee communication.
Parsey helps connect and automate the apps your business is already using. Learn how you can start making your life easier today.