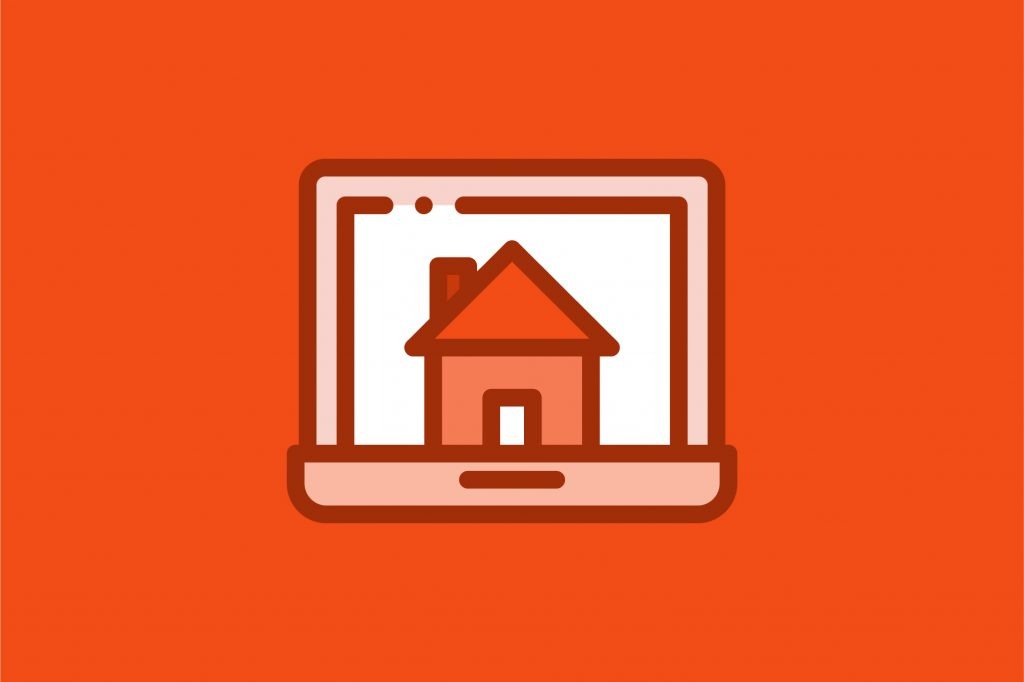 Buying real estate leads provides massive ROI.
Think about it...
You can spend $40/month for FSBO data or maybe you spend $200/month for Zillow leads. A single real estate transaction from those leads could put over $6,000 in your pocket. (based on the average U.S. home values).
Having quality leads is not your problem. Amazing real estate leads are everywhere.
Your problem is being faster than the competition, or in other words, speed-to-lead.
Seasoned real estate agents know that most FSBOs or expireds list with the first agent that contacts them. Yet many real estate agents are getting their Zillow, Realtor.com, or Landvoice leads sent to them by email.
No real estate agent has time to constantly watch their email account for new leads.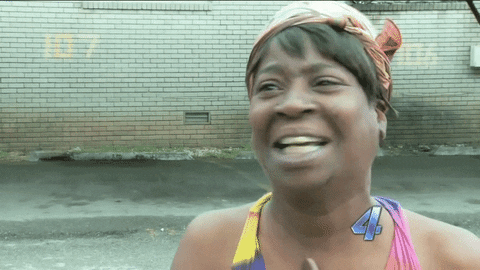 If you are getting your leads sent to your email, you could be missing out on massive financial gain. You work too hard to let valuable leads get lost between the Old Navy and mommy blog emails in your inbox.
Getting your leads into your CRM or sales and marketing tool is crucial. The best way to have your real estate leads sent to your CRM for prompt follow up is to use an email parser.
What is an email parser?
An email parser is a tool to analyze and pick pieces of data out of emails. If you receive your leads via email, an email parser can pull the name, phone number, email address, and any other content out of an email. If you are an e-commerce business and receive new orders via emails, an email parser can pull out the customer name, product, product qty, and order number for faster order processing.
How do I parse emails?
Unless you want to create your own email server, set up a database, and write code to scan and pull data out of emails, the easiest way to parse emails is to use tools like Parsey.
Using Parsey, you can pull any data out of an email or an attached .csv file and send it to your preferred sales and marketing tool, like Infusionsoft by Keap, ActiveCampaign, or Skipio.
If you are using data providers like Landvoice to get contact information for expired listings, Parsey can filter out leads that have an active listing status so that you aren't sending them into your marketing emails.
Parsey can also adjust the data before you send it to your sales and marketing tool. For example, you can split a Full Name data field into First Name and Last Name fields if that is how your CRM requires it.
Change Full Name: Sandra Smith to First Name: Sandra, Last Name: Smith.
You can also change text case from ALLCAPS to Uppercase. After all, you don't want to send an automated email to a lead and sound like you are yelling their name.
Change Hi SANDRA! to Hi Sandra!
Automate Your Lead Generation
Real estate agents can use Parsey to help automate their lead generation and sales and marketing efforts. Once your using Parsey's powerful email parser, you can automatically…
Remove any leads that don't fit your criteria, such as active listings or houses with too low of a listing price.
Add your lead to your preferred sales and marketing tool for improved lead management
Trigger an automated email or SMS to prompt the lead to schedule an appropriate time for a phone call.
Parsey will integrate with many of the popular tools used by real estate agents.
Parsey can automate DocuSign?! Yes.
In addition to automating your data entry and marketing, Parsey can also initiate the sending and receiving of customized DocuSign documents with the appropriate fields pre-filled for your clients.
Listing Agreement
Seller Agreements
Real Estate Purchase Contracts
Parsey is one of the only platforms that provides an end-to-end DocuSign integration. This integration will customize the document, send the document, and notify your CRM when the document has been completed or rejected. You can learn more about our DocuSign integration here.
Easy to Start
Creating your first email parser is easy. Simply sign up for a free account at Parsey.com, create an email inbox, send your first email, and select the fields you want to extract.
Once you have successfully parsed a test email, connect the data to your sales and marketing tool using a native integration or send the data to your own tool or Google Sheets.